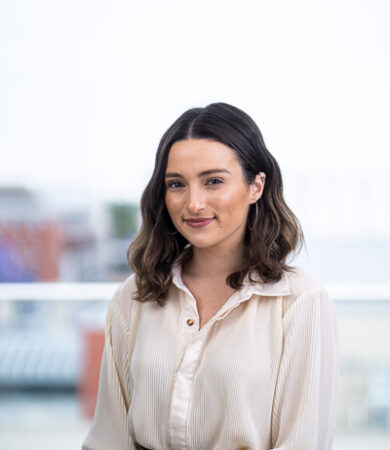 Sara Della Verde
Brand Manager - Marketing, PR & Events
Phone

0411 505 104

Email
Sara is our no nonsense, quiet achiever.  She joined Maras Group in 2017, after graduating from the University of South Australia with a Bachelor of Design (Visual Communication) in 2016, working initially within an office administration & marketing role.
In 2022, Sara transitioned into the full-time Brand Manager for Maras Group which encapsulates all things relating to marketing activities, promotional initiatives, advertising, social media and events for both the company & its Rundle St East brand.  This sees her also work closely with all Maras Group tenants to add greater value to their respective businesses.
Sara is someone with an exceptional eye for design and the ability to roll out exceptional and clever campaigns, time and time again.
In addition to her professional role, Sara is currently involved with the following foundations & volunteer committees:
Committee Member, East End Coordination Group;
Vice Chair, Prospect Road Village Heart Marketing Fund Committee;
Coordinator, Living Without Limits Foundation.