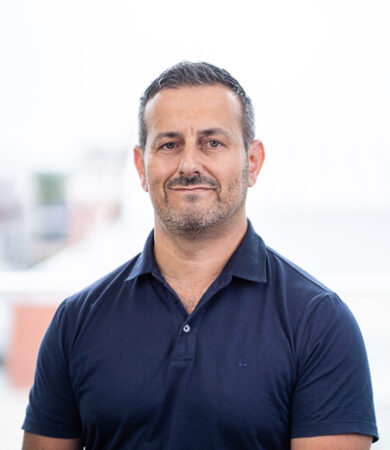 Emmanuel Kelakios
Chief Construction Manager
Emmanuel is Chief Construction Manager for the group and responsible for overseeing all construction and development projects.
He worked for the group's predecessor, Mancorp Group, as a Construction Manager between 1995 and 2004, and worked on several development projects, including a number of buildings in the East End, which today form part of the group's property portfolio.
Following his ten year stint with Mancorp, Emmanuel worked for three different construction and development organisations in the capacity of Construction Manager.
A keen interest in design, detailing and construction methodology, along with the wealth of diverse project experience has been influential in Emmanuel's ability to assess impacts of cost, quality and program from early design stage.
Over a 20-year period, Emmanuel's project experience is extensive and varied and includes the delivery of numerous commercial, retail, hospitality, medical and office fit-outs, educational projects, aged-care, new CBD and regional construction, high, medium and low density housing, civil and infrastructure works, and existing building re-development.
Emmanuel heads the Construction Department of Maras Construct, a division of the Maras Group of Companies, and is driven to ensure the successful delivery of all projects on time, within budget, and most importantly, to the highest standards.