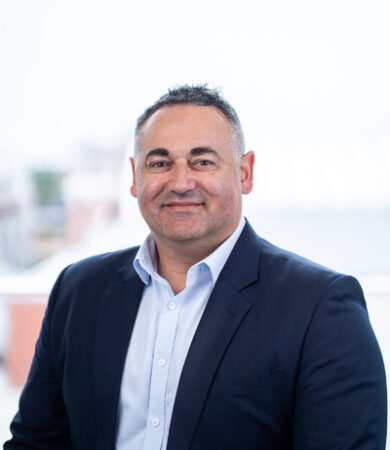 Con Tragakis
Chairperson, Advisory Board
Con is the Chairperson of the Maras Group Advisory Board and a proactive leader in the South Australian business community.
Currently, Con is a professional director, corporate advisor and investor, specialising in the sectors of property, infrastructure and financial services.
In his former role as KPMG Chairman of Partners, South Australia, a position which he held for 7 years, he provided advice on economic and non-economic issues regarding the current and future prosperity of the State of South Australia. In his 27 year career at KPMG, he obtained national and global experience in tax and business advisory services to a variety of private and public companies.
Professional Qualifications:
Fellow of the Taxation Institute of Australia (since 1993)
Graduate of the Australian Institute of Company Directors (since 2017)
Fellow of the Institute of Chartered Accountants (since 1993)
Registered Tax Adviser (since 1997)
Bachelor of Commerce (with Distinction) from the University of South Australia (1990)
Board Roles & Memberships (past and present):
Chairman, Renewal SA (since 2019)
Chairman, TicToc Home Loans (since 2018)
Chairman, Burke Urban Advisory Board (since 2018)
Member, Adelaide Football Club Finance Committee (since 2018)
Chairman of Partners, KPMG SA (2011 to 2018)
Treasurer and Division Councillor of the Property Council of Australia, SA Division (2013 to 2019)
Member of the Chiefs of Gender Equity Board (2012 to 2017)
State Executive, Council for Economic Development of Australia (2012 to 2017)
Board Member, Renew Adelaide Inc. (since 2015)
Executive Member, Urban Development Institute of Australia (2010 to 2012)