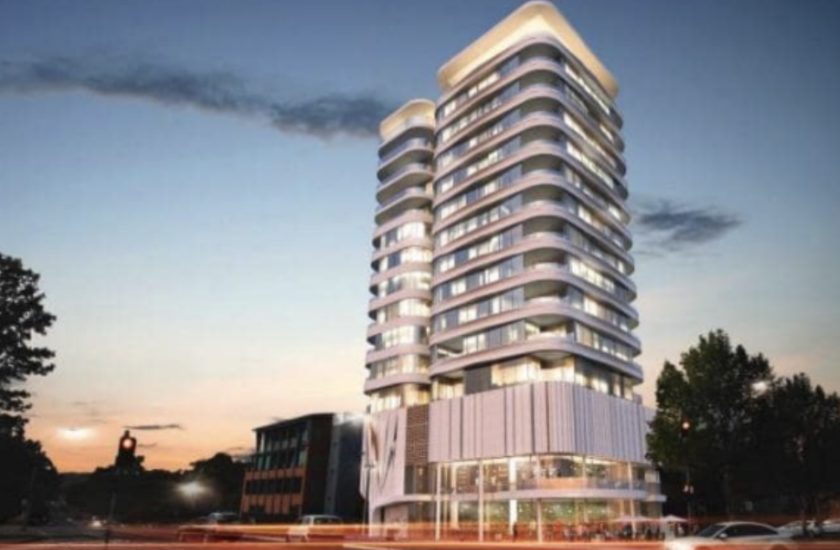 2-6 Hutt Street, Adelaide (corner Bartels Road)
An existing 2-level office building constructed in the mid-1980's with a modern fitout throughout and comprising 6 on-site, undercover, at grade carparks off the rear lane.
The strategically located 578 sqm corner site enjoys 3-street frontage, lies directly opposite Adelaide's most picturesque City parklands in Rymill Park and is located within the ever popular East End environ.
The property was purchased in 2016 specifically for the purpose of an exclusive residential apartment redevelopment targeted directly at the owner occupier market.
Planning approval was granted in June 2018 for a superior quality 16-level apartment building comprising ground level cafe/restaurant, car parking over 4 levels and 38 superbly appointed apartments ranging in size from 1, 2 and 3 bedrooms and including 2 penthouses at the top two levels.
One of Adelaide City's best apartment sites with stunning and uninterrupted views from all four elevations.
Construction is now expected to commence in mid-2021 with sales registrations to commence soon.